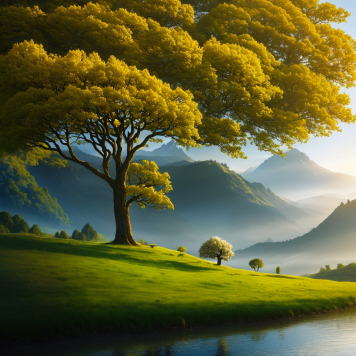 As you may see under this post itself I have replaced the old comment plugin with an external comment system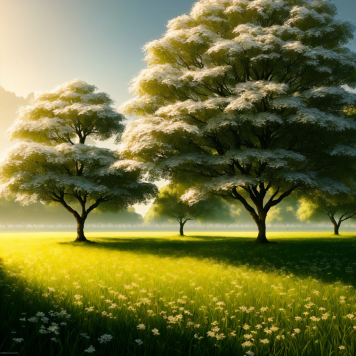 This is a NeoQuenya rendition of Caedmon's Hymn found in Historia Ecclesiastica Gentis Anglorum by the Venerable Bede.
Sí mauya ven laita Maitaro melehte,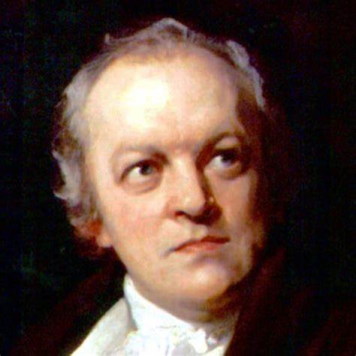 Ava Rike Nyare Melme
Ava rike nyare melme,
Melme ya úquétima;
An i milya hwesta leve
Úhlárima, úcénima.
Equétienyes, equétienyes,
órenya *pantie,
*Ririhta,…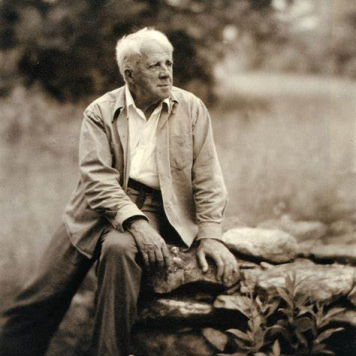 Lá Lauren Eke Lemya
Laure nostaleo minya wenya
I quile anurda hapien senya.
Lotse ná arinya lasserya
Mal er tere aure erya.
Tá lasse lassen lave.
Aman nunte nainienna…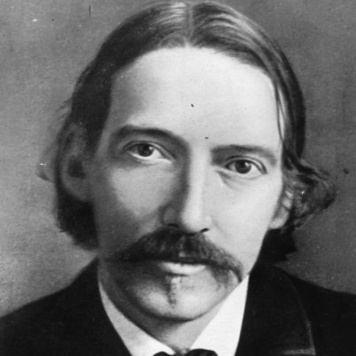 Firielinde
Nu i landa elenya ilmen,
Sapa i *sapta ta núta inye.
Merya oinen merya firnen,
Ar nukainenye ó sina nirme.
Á kerta sina líre pa i ondo:
Kaitasse…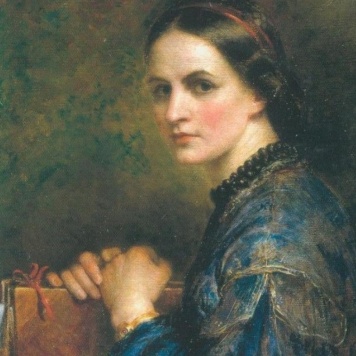 I quilda lómelúme mára nin
An ké máne lóri tuiar tá,
Ar pantar lelyaine hendunyain
Ya lá luhta te í kuiva nán.
Ar tá óma lárinya ké hire
ya Nuru karne úpa néya;
Ar…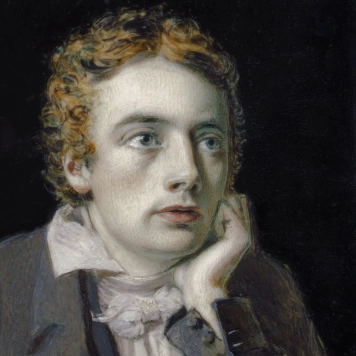 Sámen kukúa ar i lisse firne;
Ar náven firnes nyérenen:
A, manan nainanes? Táleryat naute
Ó saminda líne lanyaina mányanen;
Lissi talinki karni! Manan firnel san –
Ma'n…